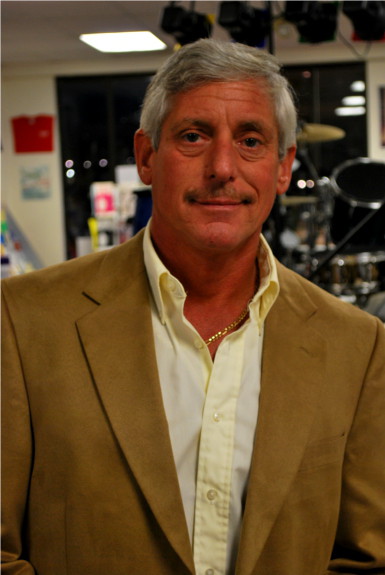 Michael Sutton
President of Mountain Music Inc, Master Craftsman
Mike is a third generation master craftsman, certified in brass, woodwind, and string instrument repair and restoration. He also oversees all phases of design, development and installation in Mountain Music's Sound and Video Division.
The Sutton family history in the Music industry dates back to 1927, when his grandfather started the family's first music store in New Rochelle, NY. Its close proximity to New York City, combined with his grandfather's reputation as a craftsman made the store a regular stop for Tommy Dorsey, Benny Goodman and all the Big Band Musicians.
---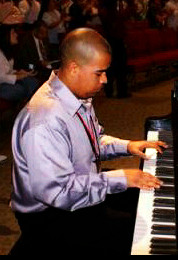 Jonathan Bruno
Piano Specialist, General Manager
Jon was born and raised in Brooklyn, N.Y. He is an accomplished Pianist, Drummer, and Hand Percussionist. His interests include writing Praise and Worship music and music education. Jonathan always welcomes inquiries from those with like interest in Praise and Worship ministry.
---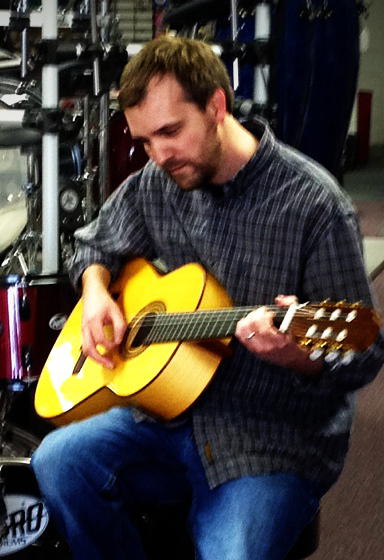 Andrew Farmer
Guitar, Base, Dulcimer and Piano Teacher
A graduate of Prairie Bible College. He teaches Guitar, Bass, Dulcimer, Piano, and Mandolin. In addition, Andrew has authored numerous instruction and songbooks for guitar and dulcimer.
---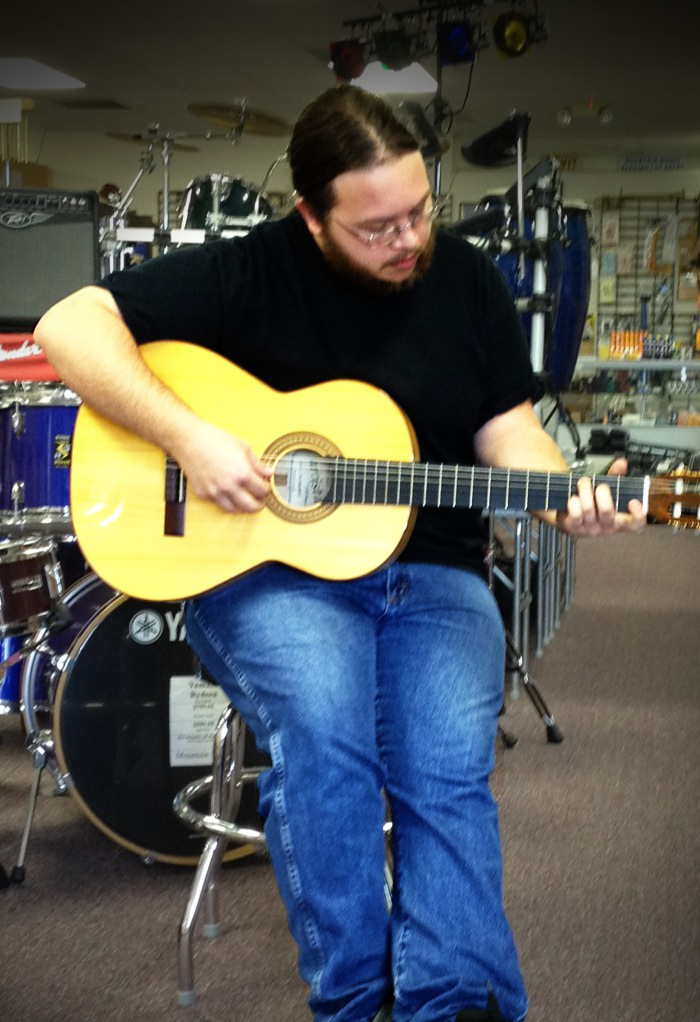 Jim McMillan
Educational Representative
Jim is a truly versatile musician. Jim plays all fretted instruments, is fluent in all music styles and is a former all-State Tuba player. Jim also plays bass guitar in a metal band which plays frequently around the Greenville and Charleston areas.